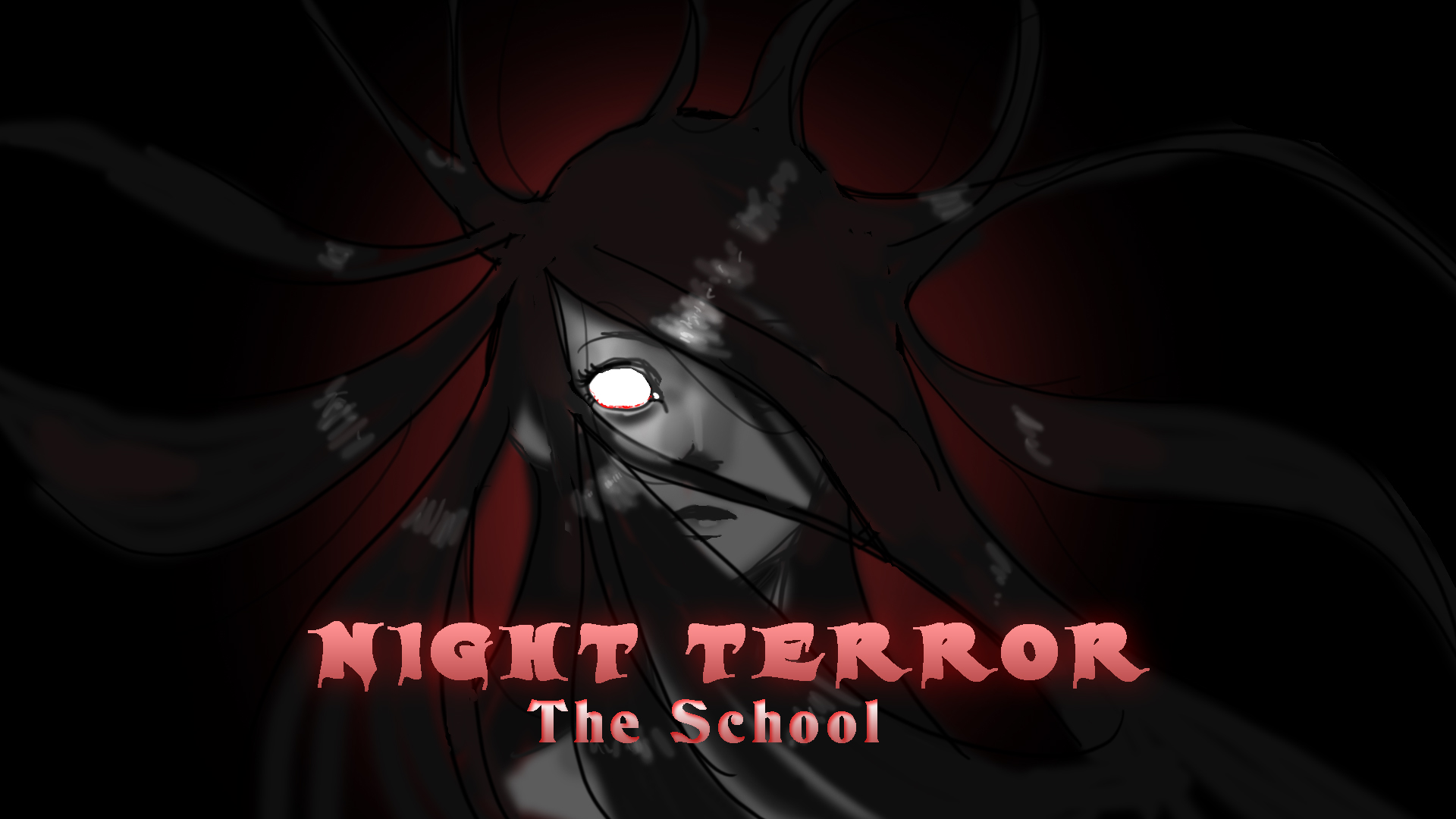 Night Terror - The School
Comments
Log in with itch.io to leave a comment.
Loved it! The story is great, the atmosphere is creepy. Great work!
I loved it! keep up the good work!!!

Excellent game, I could not tell if it was the full version or not but still loved it. I also recommend the gamejolt.com website for your game.
YouTuber: Fellowplayer

What kind of nudity, and why?